Bleached Studded Slasher Shorts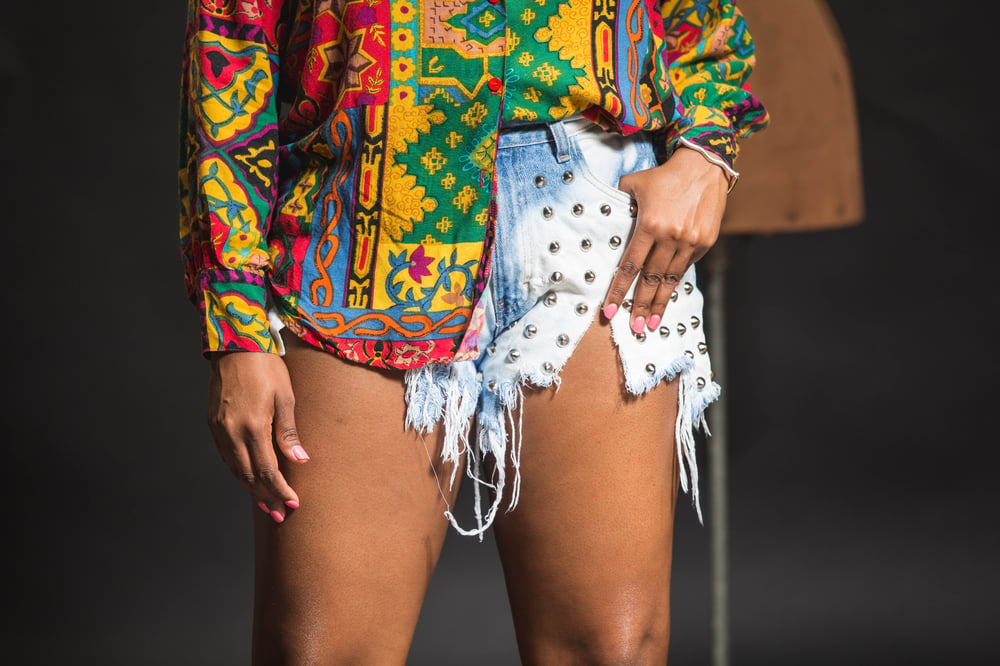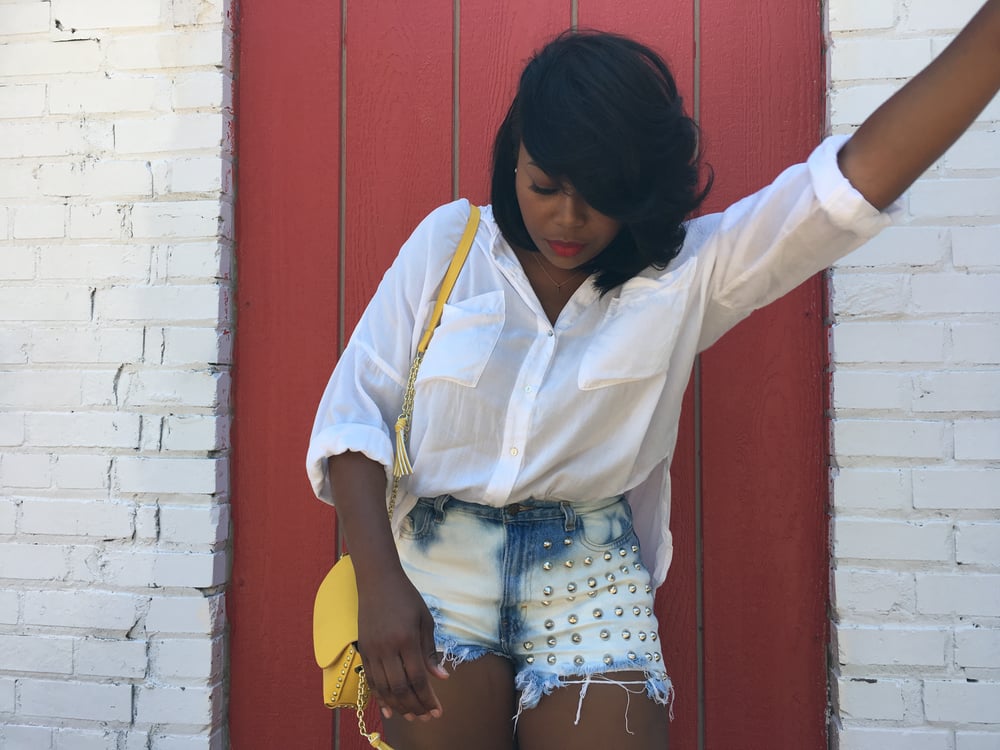 Bleached & Studded Vintage Slasher Shorts.
These shorts are lightly distressed, bleached & studded to perfection.
Please note waist measurements at checkout. Additionally, studs are available in silver or gold. Please notate at checkout.
Denim by LLA realizes that style is important to many & an essential to others. To ensure that every customer gets quality products, every piece is a Final sale. Please make sure before purchasing that your vintage piece is something that you will cherish forever!
#denimbylla