Sequin Camo Pants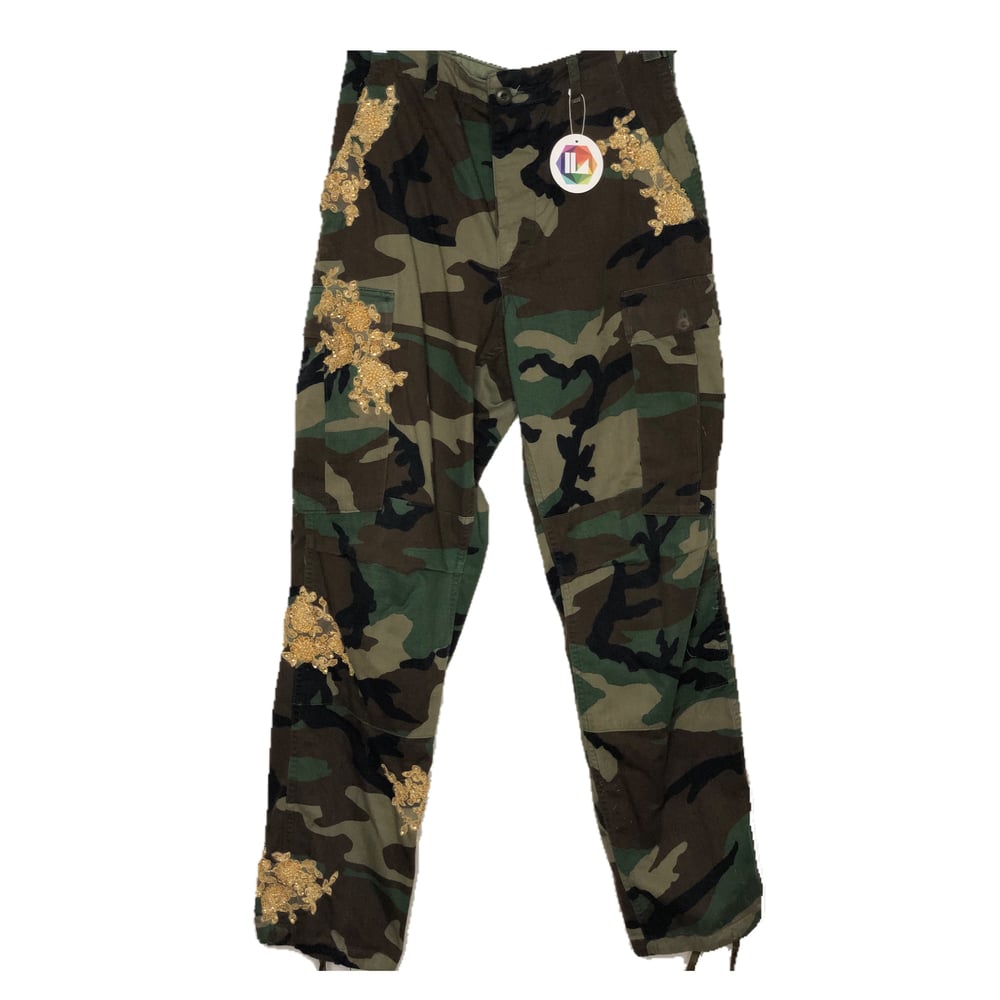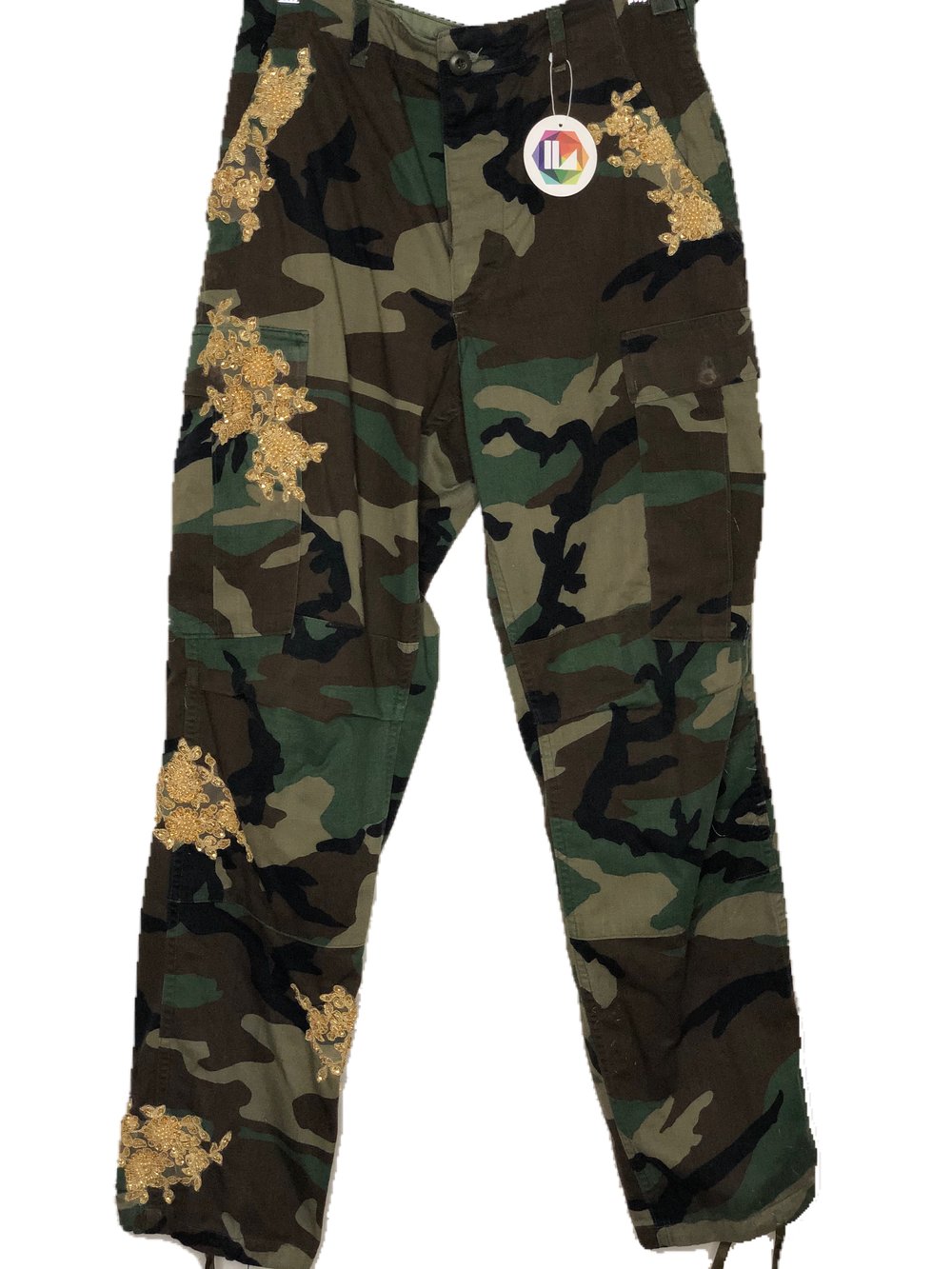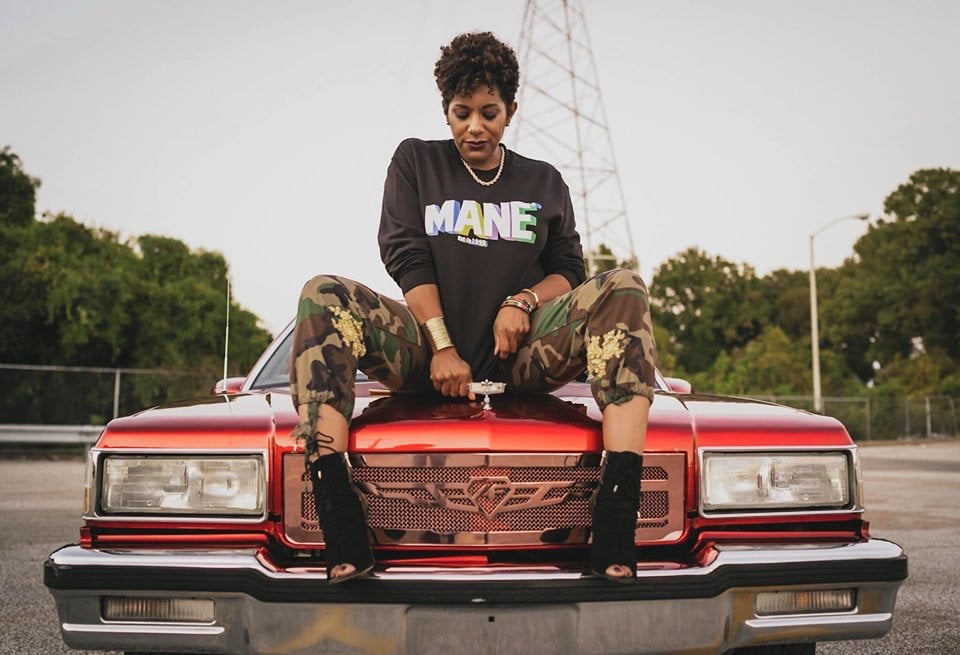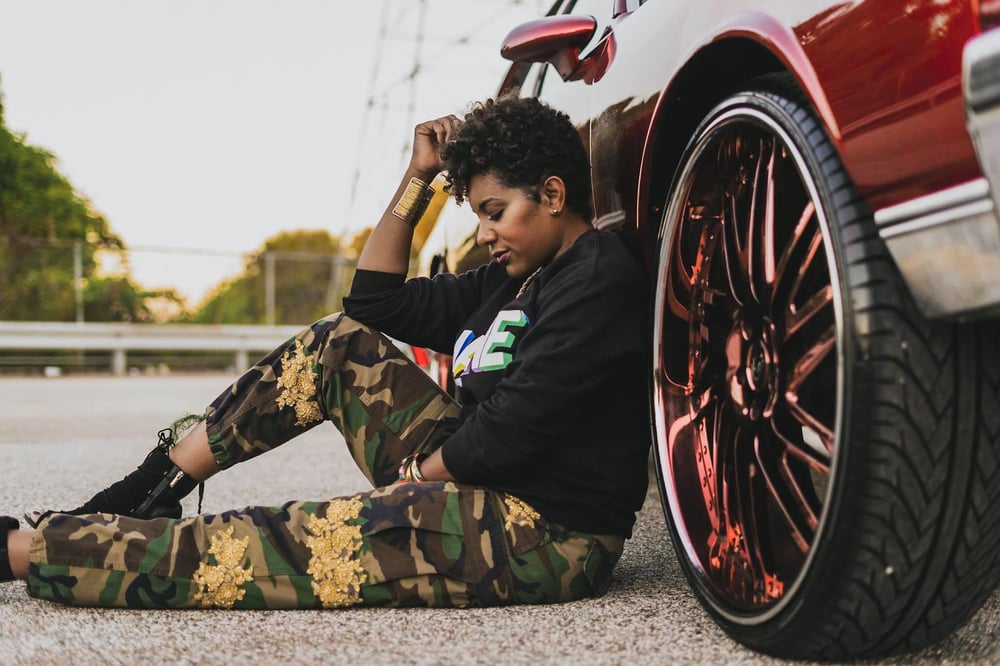 These 1-of-1s vintage military camo pants are sure to turn heads.
Each sequin appliqué has been applied by hand.
Tag Size:27-31in. (Adjustable waist band)

Inseam: 29 1/2 -32 1/2in.
Bust Measurements: 44in.
100% Cotton
Fit Size: S
-all vintage items are hand-selected by LLA however there might be some impurities due to their pre-loved conditions.
All sales are FINAL.