Vintage Knit Sweater Dress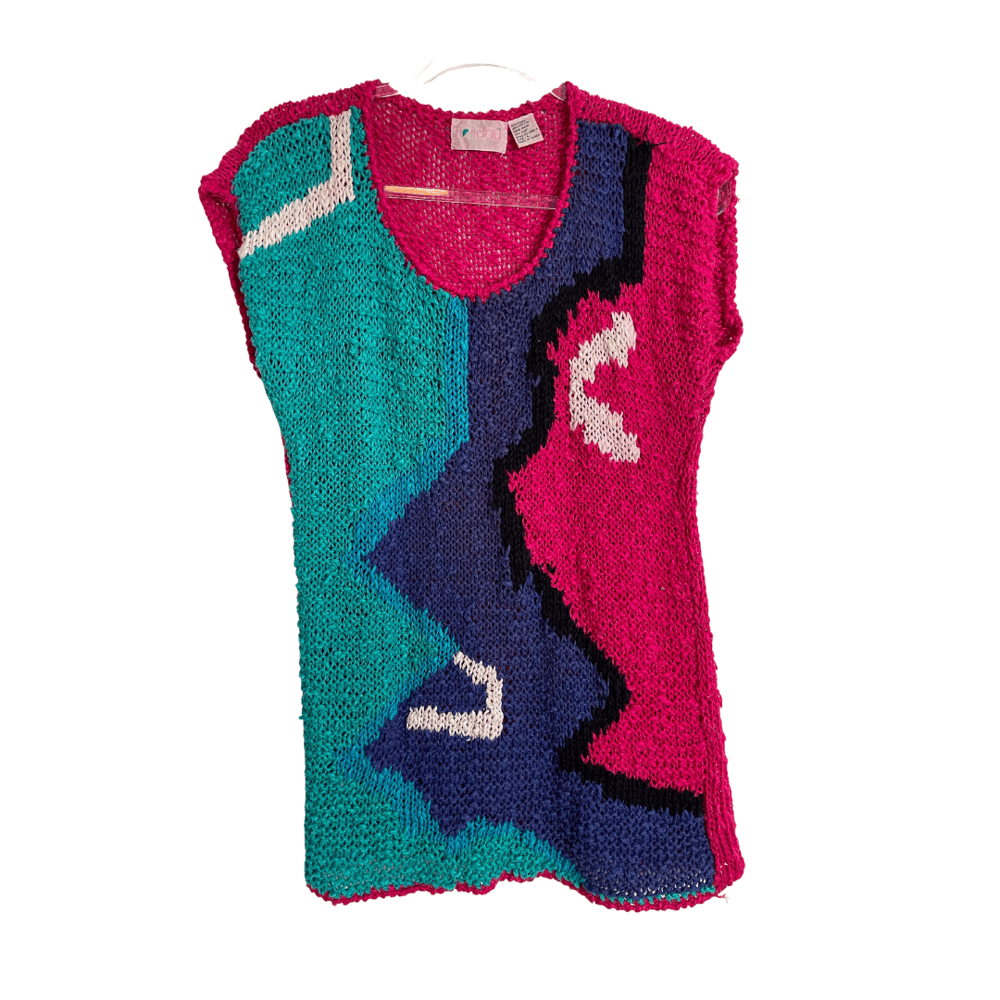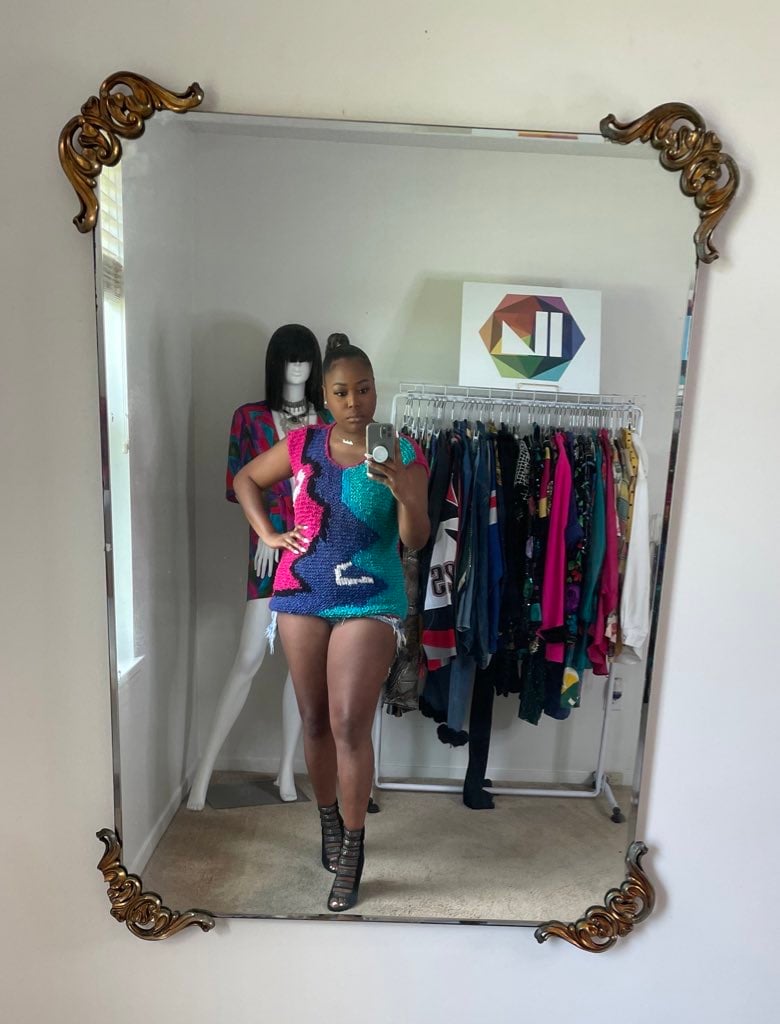 Our Knit Sweater Dress is the perfect summer/ fall transition piece.
Pair it with our vintage slasher shorts for a fun look!
Tag Size: L
Dress length: 29in
55% Ramie
45% Cotton
Fit Size:M/L
-all vintage items are hand-selected by LLA however there might be some impurities due to their pre-loved conditions.
All sales are FINAL.